Growing up, books were treated as sacred objects, not to be touched with anything but our hands and to be left unblemished. Lending out some of my books to my friends, they were returned with writing inside indicating to which parts they had read, some phrases underlined. I was quite upset and erased the pencil marks promptly.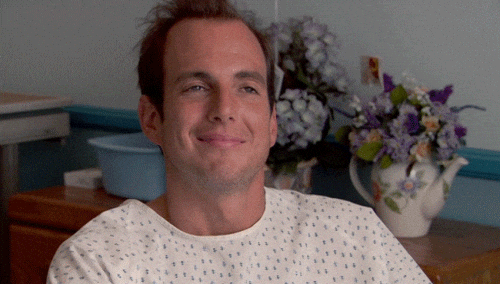 Reading about characters making notes or looking at pen-scrawled novels made my skin crawl, and every fibre screamed to not copy their actions. In uni, I decided I had to dive in and start marking up my textbooks. School-related books were always fair game in my mind, and I went to town with my highlighter.
It was during my degree, that one of my friends informed me that she rips her books into manageable chunks to carry with her, making on-the-go reading that much more portable. You cannot fathom how much I was screaming on the inside.
But. It kind of made sense. If it's a book you wish to keep with you forever, why shouldn't you alter or adapt it to how you read? Underline the portions that speak to you, circle new words, or break them apart into sectioned portions to make digesting the contents that much easier. It seems very logical.
I, however, prefer to keep a log/ journal of things I find in books: definitions, phrases, poetry. This way, once the books have been stored, donated, or disposed of, I can return to the words that I want to remember. My "Words, ETC." journal contains phrases that I've collected over several years. Although the collecting has waned due to school, the collection still persists. It's a beautiful journal and its soft pages make me want to put a pen to the paper.
So I suppose I prefer to etch myself within the pages of a journal, rather than within the pages of a novel.
Do you write in the books your read or prefer to jot them down in a notebook?